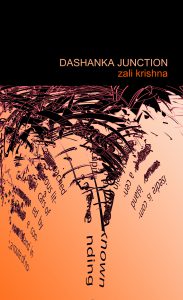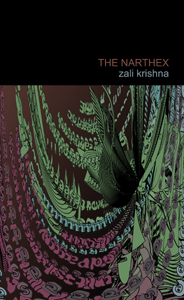 There are currently three Soma Jones novels in print from Polyversity Press. Dashanka Junction was written first but whether it is temporally, thematically, spiritually or morally the first of these books is a moot question.
The final volume, Kings of Infinite Space, is expected some time later this year.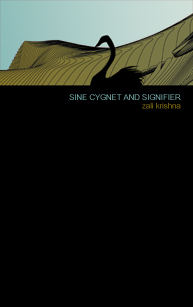 Once again, these books are not necessarily sequels of prequels in any conventional sense of the word. We refer to these books as The Soma Jones Novels here but in many ways The Narthex is more preoccupied with the trajectory of Rayne Keller and The Helicopteur Police, and Sine Cygnet & Signifier opens with a scenario that has drifted from the chick lit novel that Soma Jones may or may not have been writing at Hotel Dashanka, and then it spins out into the complex relationships between character and landscape that are grist to the mill of this particular perpetuum mobile.
This site will provide some clews and theories as well as some information about origins and teleologies.

More soon.